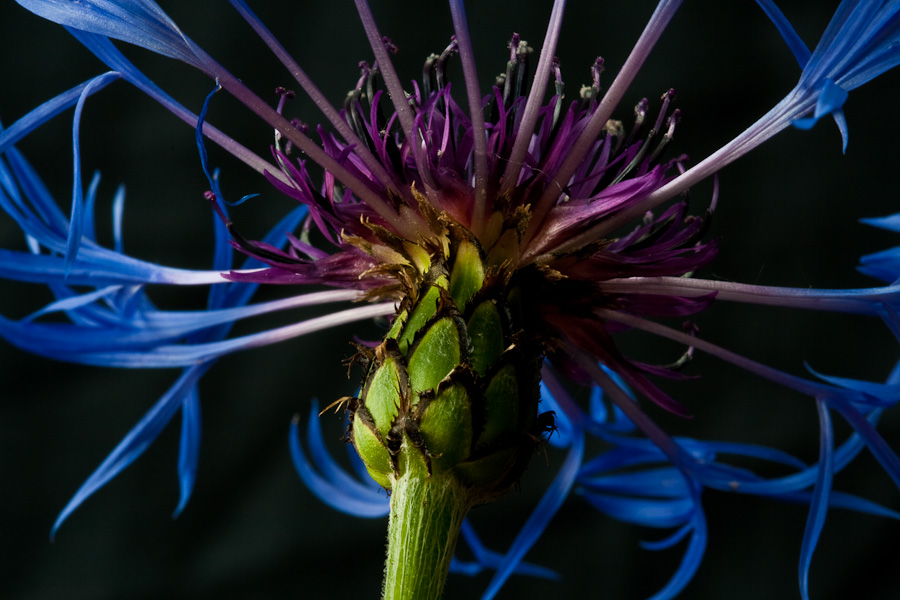 Well, I'm back. It's been a while now since I've posted to any photoblog. Spent almost a year posting images to Pixyblog, but have moved away from that since I can't justify spending money for hosting in more than one place. So I set up my own photoblog here.
I've posted a few old photos to build up an archive, but frankly, I'm tired of seeing them, so I haven't posted everything that I had posted at the old site. Starting now, I plan on posting more new photos than I have over the past couple of months. It's been too long.
Have a look around the site and subscribe to the RSS feed to get all the amazing updates. I'll see you around.